Brief Profile of the Notary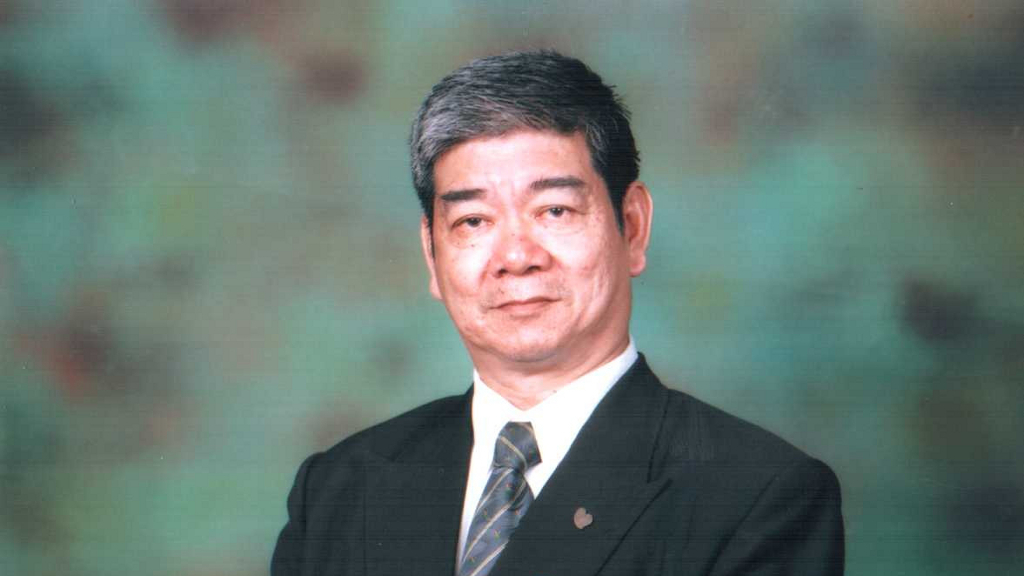 Datuk Koo Chin Nam is the founder and senior partner of our firm, Koo Chin Nam & Co. He is a senior lawyer and a notary public. He is known as a strict but honest person and prefers to speak the truth as he sees it. He has much experience in notarization of documents.
Being a lawyer, Datuk Koo is able to provide legal advice to clients who require it. He has much experience in fighting various court matters.
On 1st February 2012 (Hari Wilayah), he was awarded the Panglima Mahkota Wilayah by the Yang Di-Pertuan Agong, which carries the title "Datuk".
Datuk Koo Chin Nam enjoys reading. He is the advisor to several social organizations.